Eco-friendly house a green learning model for Connecticut students
Instead of learning about green buildings in a textbook, students at The Taft School in Watertown, Connecticut, can witness sustainability in real time, thanks to the school's faculty residence, the winner of the 2015 LEED® Homes Outstanding Single-Family Project.
Taft's colonial, two-story Hillman House has all of the green hallmarks of a high-performance building, including EPA WaterSense-rated fixtures, LED interior and exterior lights and Energy Star-rated architectural shingles.
The building is the first in the state to achieve LEED Platinum under LEED for Building Design and Construction for Homes using LEED v4, providing an excellent case study for sustainable buildings for Taft students.
Monitoring systems wired in the house transmit data back to a classroom, where students can analyze energy use and learn about the impact of passive homes. The home also has a vegetable garden, chickens and a rain garden as part of a comprehensive eco-site.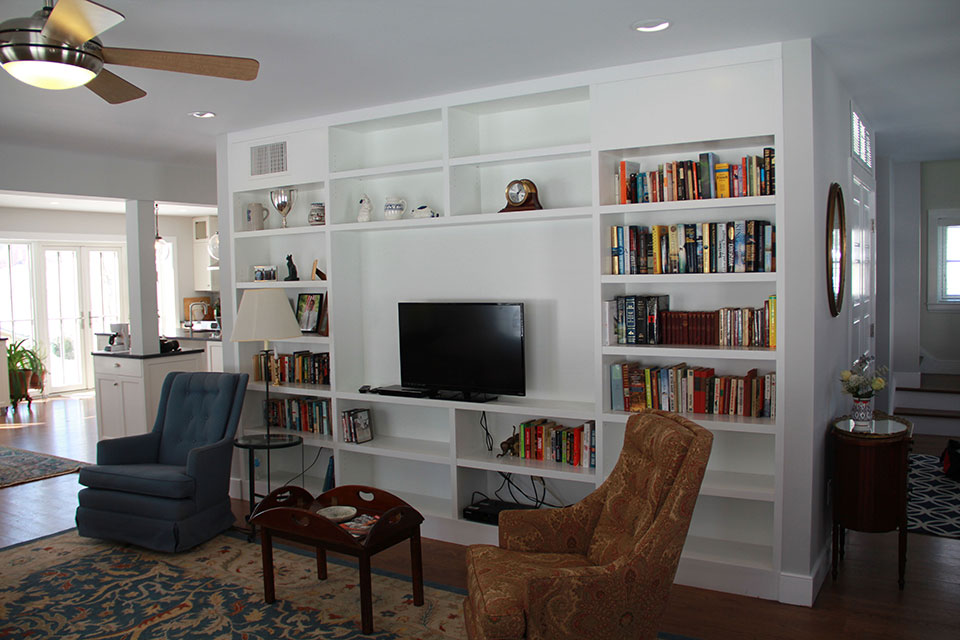 The residence at Taft School—a private, co-ed prep school founded more than a century ago by former U.S. President William Taft's brother—was designed by Trillium Architects and constructed by BPC Green Builders. Steven Winter Associates provided certification support.
The home also was the U.S. Department of Energy's 2015 Housing Innovation Award Grand Prize winner in the Custom Category. It also was one of the first in Connecticut to be certified as a Passive House by the Passive House Institute U.S.